How do you connect the inside with the outside world?
If we spend 87% of our time indoors, why has the focus for smart cities been on the outside? Optimizing traffic lights, roadways, and parking are all important to the future of smart cities but the key is to create a network of smart buildings.

Smarter buildings are not just critical for the longevity of commercial real estate owners, operators, and managers but to the viability of smart city initiatives.
ThoughtWire CEO, Mike Monteith, recently gave a presentation to the crowds at Canada's biggest technology conference, Elevate, on this very topic. Watch his presentation by filling out the form.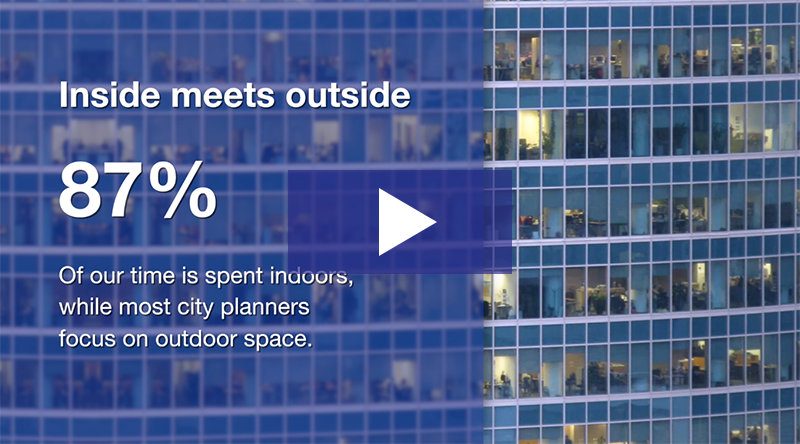 Check out our Smart Resource Center and stay up to date with all the latest news about smart buildings, smart hospitals, digital transformation, intelligent technology and more. Explore our articles, blogs, case studies, eBooks, webinars and videos – all designed to help you usher in a new era of highly intelligent built environments.